Light Bulb NFC Sticker Decal + a FREE NFC Tag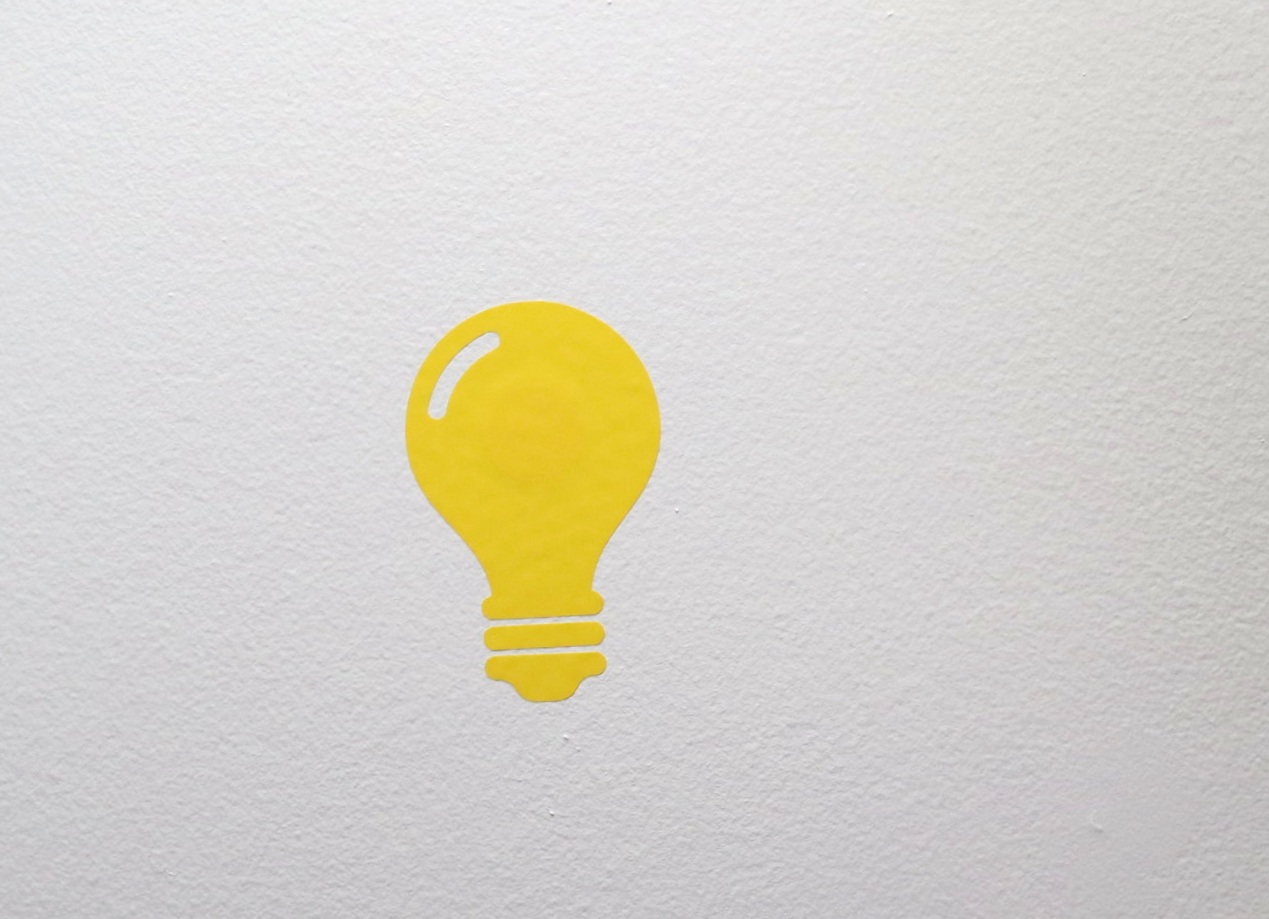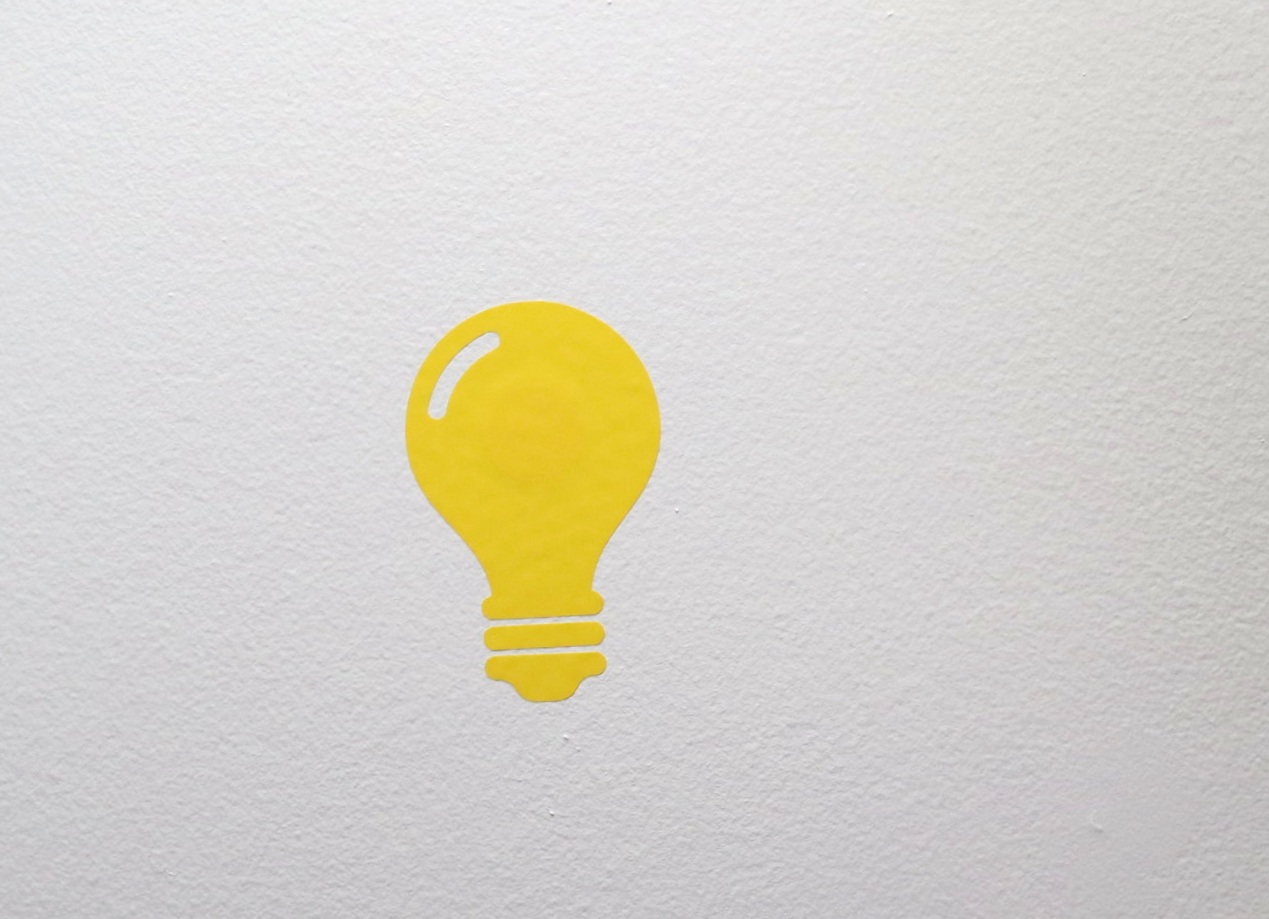 Light Bulb NFC Sticker Decal + a FREE NFC Tag
FREE Shipping using USPS First-Class Mail to the US!
Cover up your boring NFC sticker with a dedicated decal symbolizing it's purpose of toggling a light nearby! Use this with a 1 inch diameter NFC sticker (one included.)
Using NFC tags to trigger SmartThings routines is a great way to automate your home. In some applications it may not be as practical as using a motion sensor or a time-based automation, but in certain applications, this can be a very handy tool!